3D & COMPOSITING BASED IN HAMBURG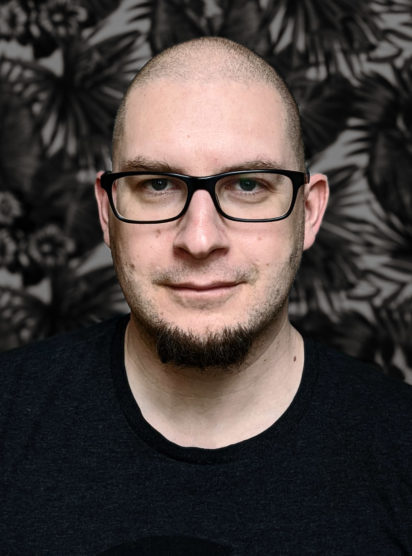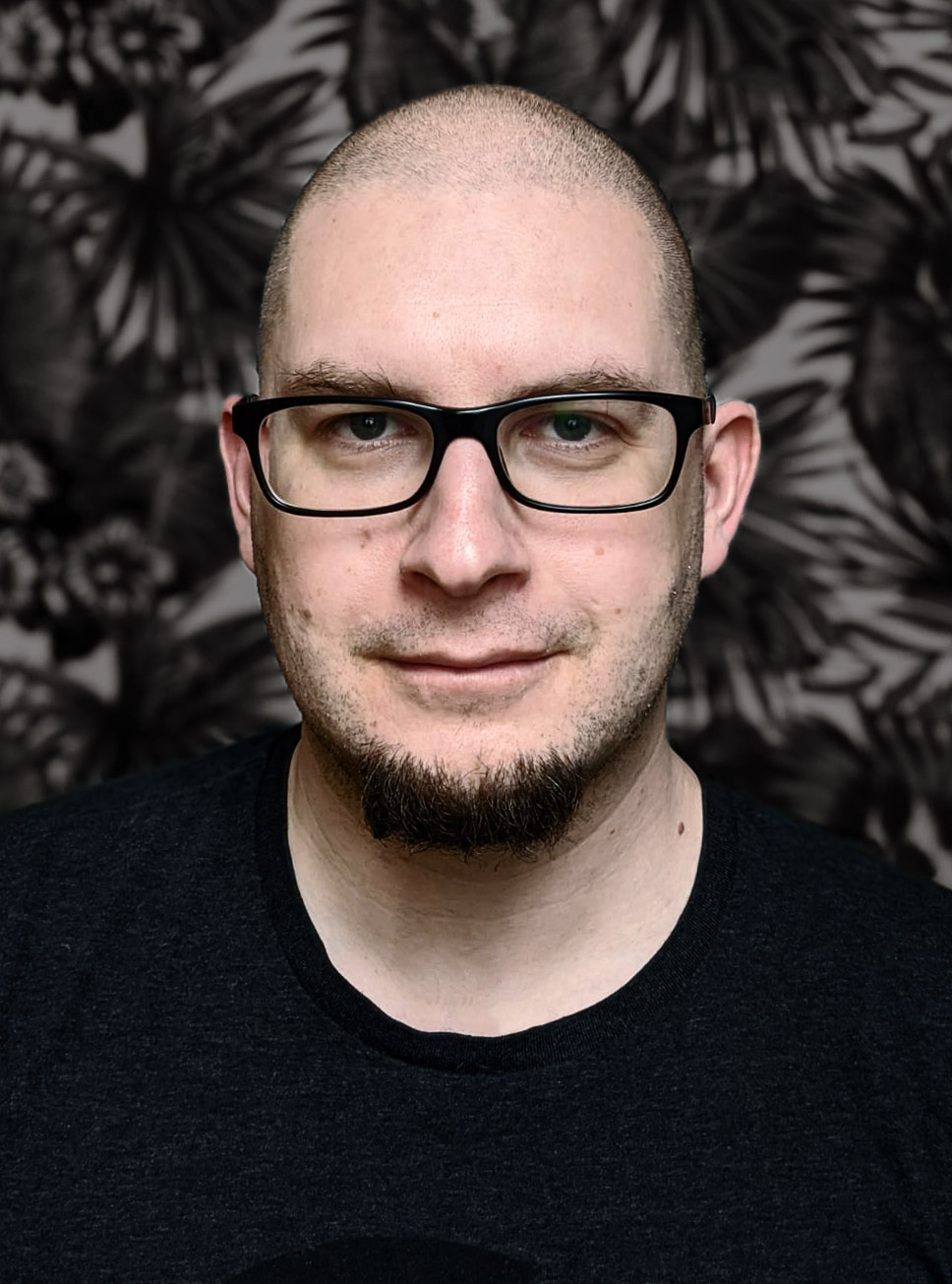 Moin. My name is Daniel, I live in Hamburg and I am a freelancer for 3D, motion design and compositing. I like to support on location as designer, art director or supervisor. In addition,
I also lecture at University of Europe for Applied Sciences and am always busy developing myself. I am a generalist who attaches great importance to automation and workflow. 
My primary call for 3D is Cinema 4D. It is used for modeling, texturing, simulating, animating and lighting. I than render with Redshift, Octane and Arnold.
2.5D animations, VFX and compositing are done in After Effects. I also write expressions and scripts for both programs myself.
Feel free to ask me for some more in depth ShowReels for 3D and Compositing:
daniel@cgweasel.com